Molecules in 3D
Click on each image to view full size red/blue 3D image.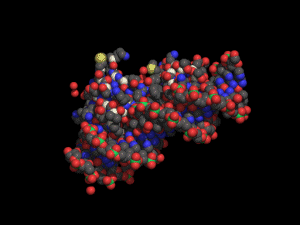 3cro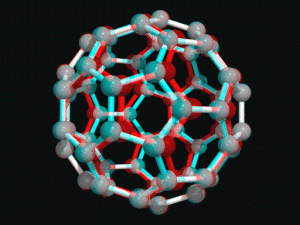 Buckminsterfullerene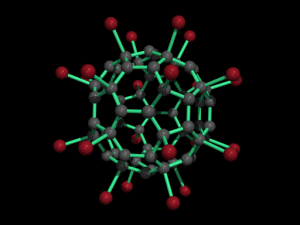 C60Br24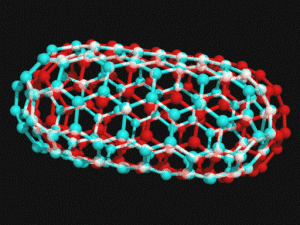 Buckytube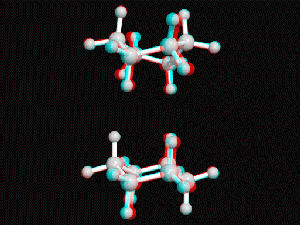 Cyclohexane boat / chair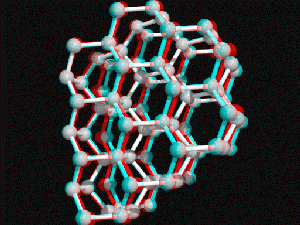 Diamond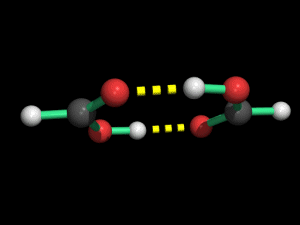 Formic Acid dimer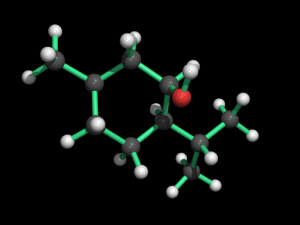 Menthol
Back to the Widener Chemistry home page.
Here is another page with 3D molecules in jps (jpeg stereo pair) format
Images created using PCModel, Babel, POVchem, POV-RAY, and Paint Shop Pro.
Created and maintained by Marty Schultz ( schultz@pop1.science.widener.edu).